This module has detailed courses that will assist with your training.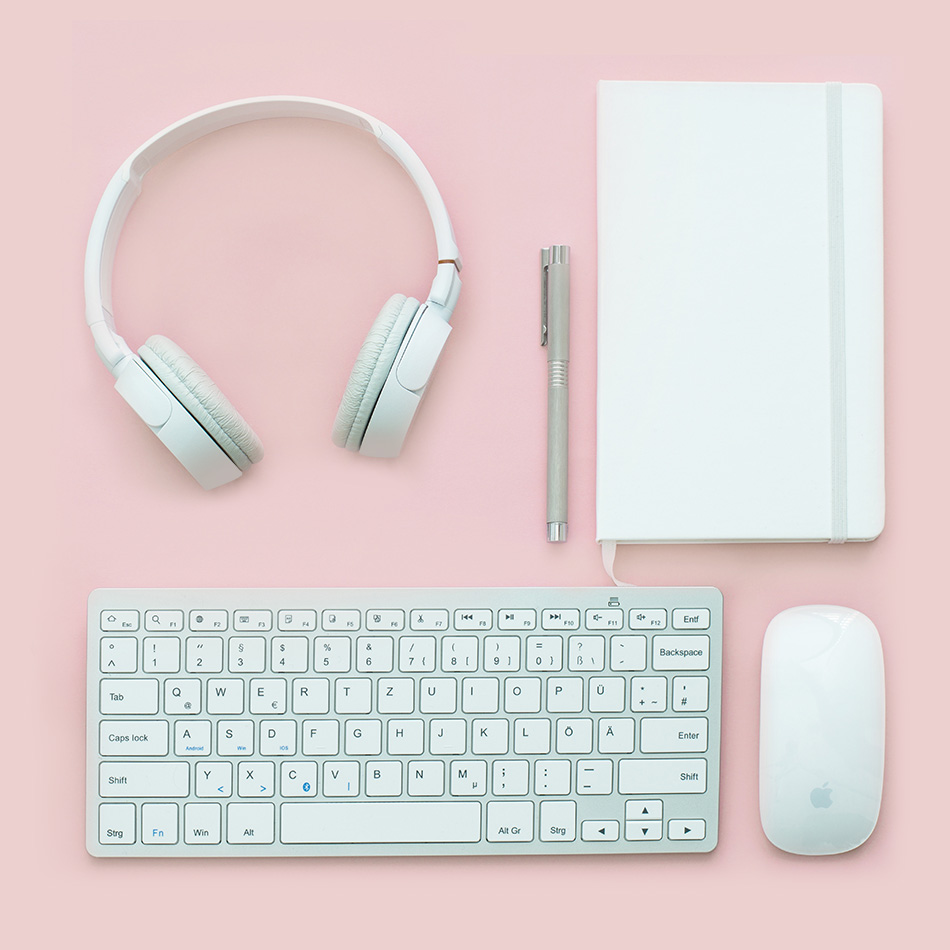 Trainers...
In this training you will learn:
Train the Trainer

Focus Groups

Assessment
Karen Hinds
Founder and CEO
Karen Hinds is a leadership and diversity and inclusion expert. She used her experience in building talent pipelines for financial services companies to launch her company over 20 years ago. Workplace Success Group is a strategic, talent development firm that works with organizations to cultivate and retain their next generation of leaders. Through her work with the Caribbean Development Bank and Dods Training from the United Kingdom, Karen has facilitated leadership programs with government leaders from 19 the Caribbean and South American nations.
WSG Trainers
Let's Get Started!